Charms for animal lovers.
Jul 29,2022 | Bamoer
Animal Charms: a way to express your love for animals.
By Bamoer
Animals are a huge part of our life, we all admire pets as well as wild animals. Since childhood having a strong relationship with animals we tend to find ways to have animals in our daily life. You must have seen people buying animal-inspired things like clothes having animal prints on them, blankets having animal prints and they also buy animal toys for their kids. Nowadays you can see people showing off their animal love everywhere even ladies have started wearing accessories inspired by animals. The most attractive animal-inspired accessory these time is animal charms.
It's been noticed that ladies are showing love for animal charms. Wearing animal charms with pendants, anklets, and bracelets have become a fashion trend nowadays. Keeping this trend in mind Bamoer has brought its animal charm series with a more stylish appearance, varieties in design, and high-quality material. Bamoer provides the best sterling silver animal charms online in the U.S.A. These animal charms can be customized according to customers'choices.
Let's get a quick view of the best animal charms online in the U.S.A.
Lovely Animal Hamster Charm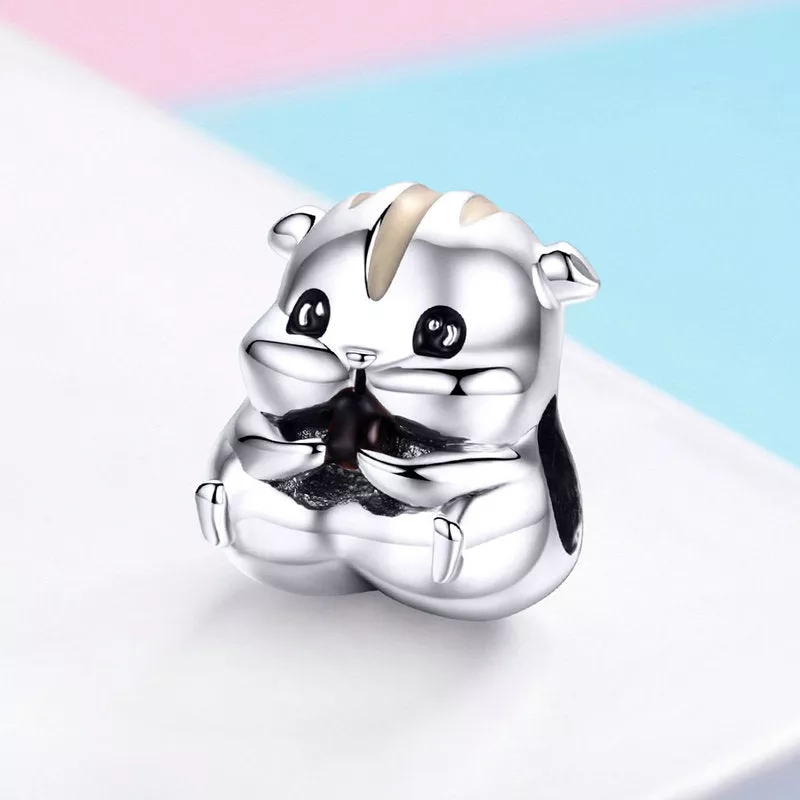 This Lovely Hamster Animal Charm looks really cute. This little charm is processed with oxidized silver and dripped oil. This Sterling silver Charm will give more charms to your everyday look.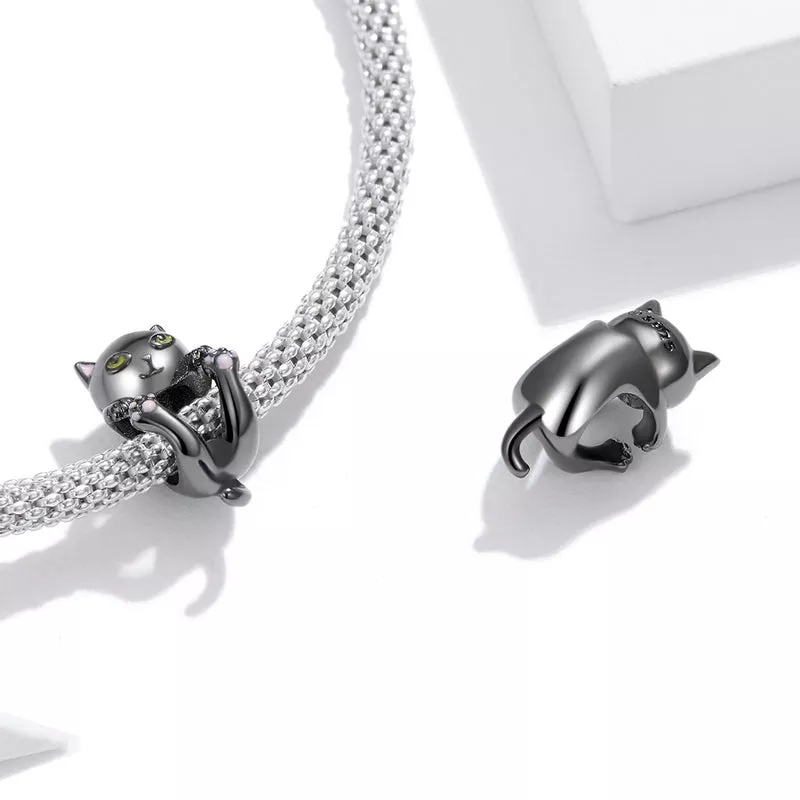 Buy this Black Cat Charm from Bamoer. This delicate and cute black cat charm reminds people of the clingy cry of cats, which makes people intoxicated. Processed with oxidized silver and dripped oil this beautiful black charm will give u a classy look.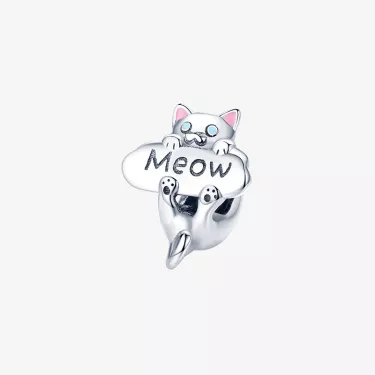 This cute charm is an idol charm for cat lovers. Processed with Oxidized silver and dripper oil. This car is featuring a cute cat with blue eyes and pink ears with a "Meow" quoted plank. This Naughty Cat Charm is suitable for bracelets and pendants.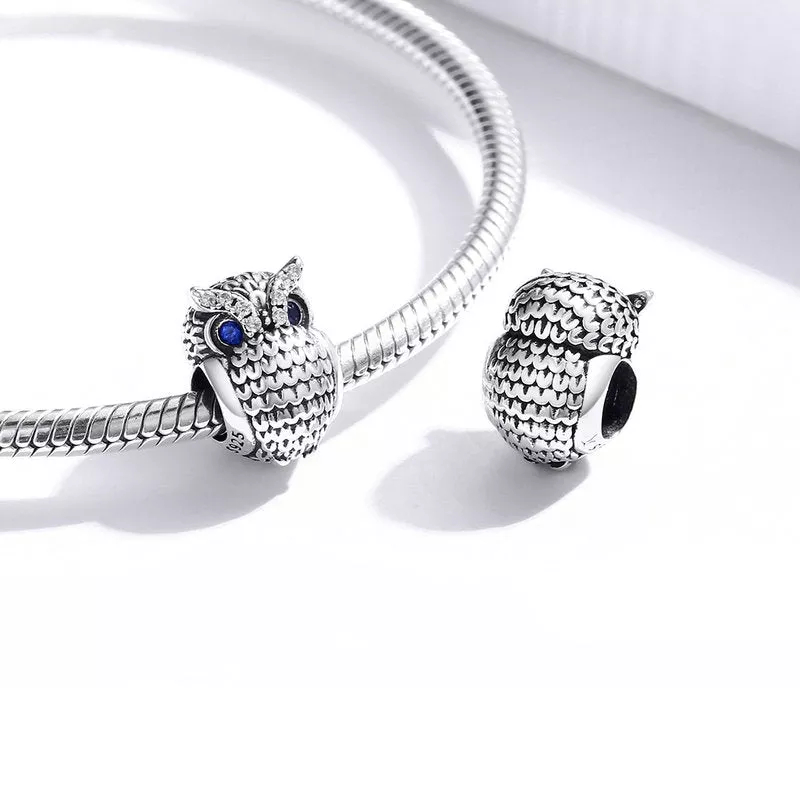 A symbol of wisdom that has been loved throughout the ages for being a voice of reason in the night, this sparkling owl charm features an adorable owl with two blue eyes. Eyebrows that have been made with high-quality zircon. Buy this beautiful Shining Animal Owl Charm from Bamoer. This cute charm is a reminder of staying true to your inner voice at all times.
Cute Silver Reindeer Charm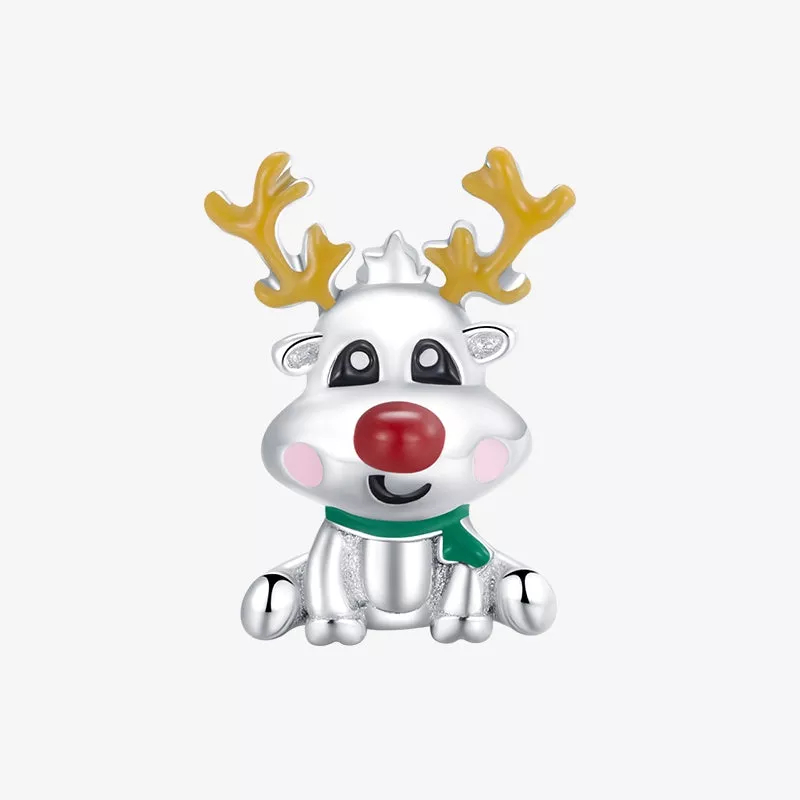 An expression of holiday spirit, this beautifully crafted Reindeer Charm is perfect for a Christmas present featuring a red nose, golden horns, and green scarf this cute Silver Reindeer Charm is unique and suitable for daily wear.
Bamoer's Animal Charms: Best Gift for Pet Lovers
Bamoer's Animal Charms are the most appreciated gifts that are widely used today by people. People are showing love for our Charms series, especially to our Animal Charm series as they have found a stylish way to express their love for their pets and other animals.
Bamoer not only serves the purposes of quality jewelry products but is also of value to the people who admire and cares for pets and other animals. Animal Charms hold significant meaning for the wearer.
Various metals are being used for manufacturing these Animal Charms and the price is determined according to the quality and material used. Prices of all products are pocket friendly, These Bamoer Animal Charms are the Best animal charms in the U.S.A.
From wearing these charms with pendants to wearing these with anklets and bracelets, these charms can be used and can be styled in many ways. These Bamoer animal charms are simply beautiful and catch everyone's eyes.
Besides Animal Charms, Bamoer provides many other options in every kind of jewelry. You only need to tap on the pictures given below.
Charms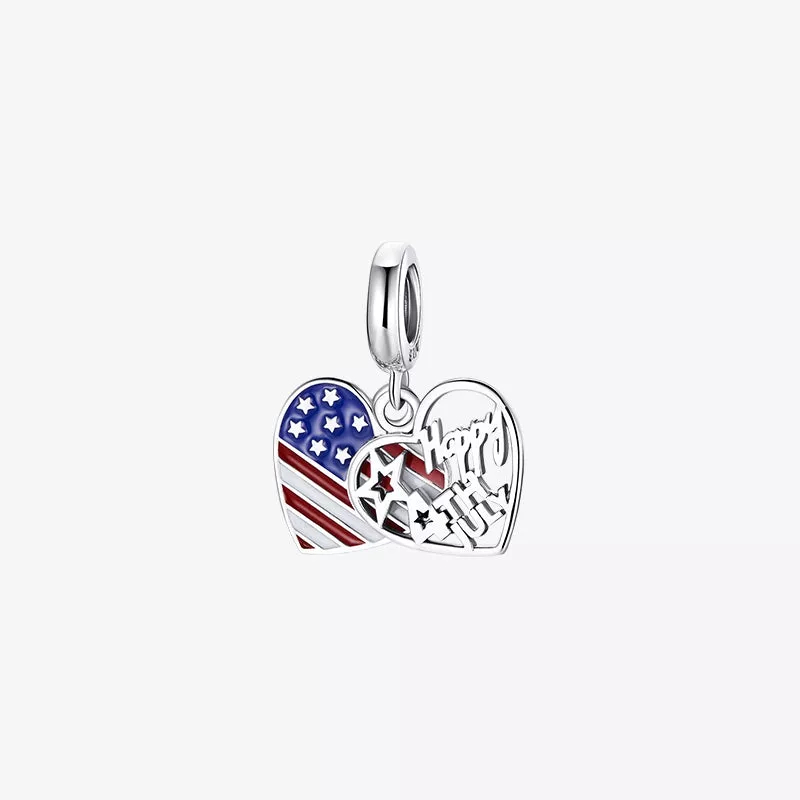 Rings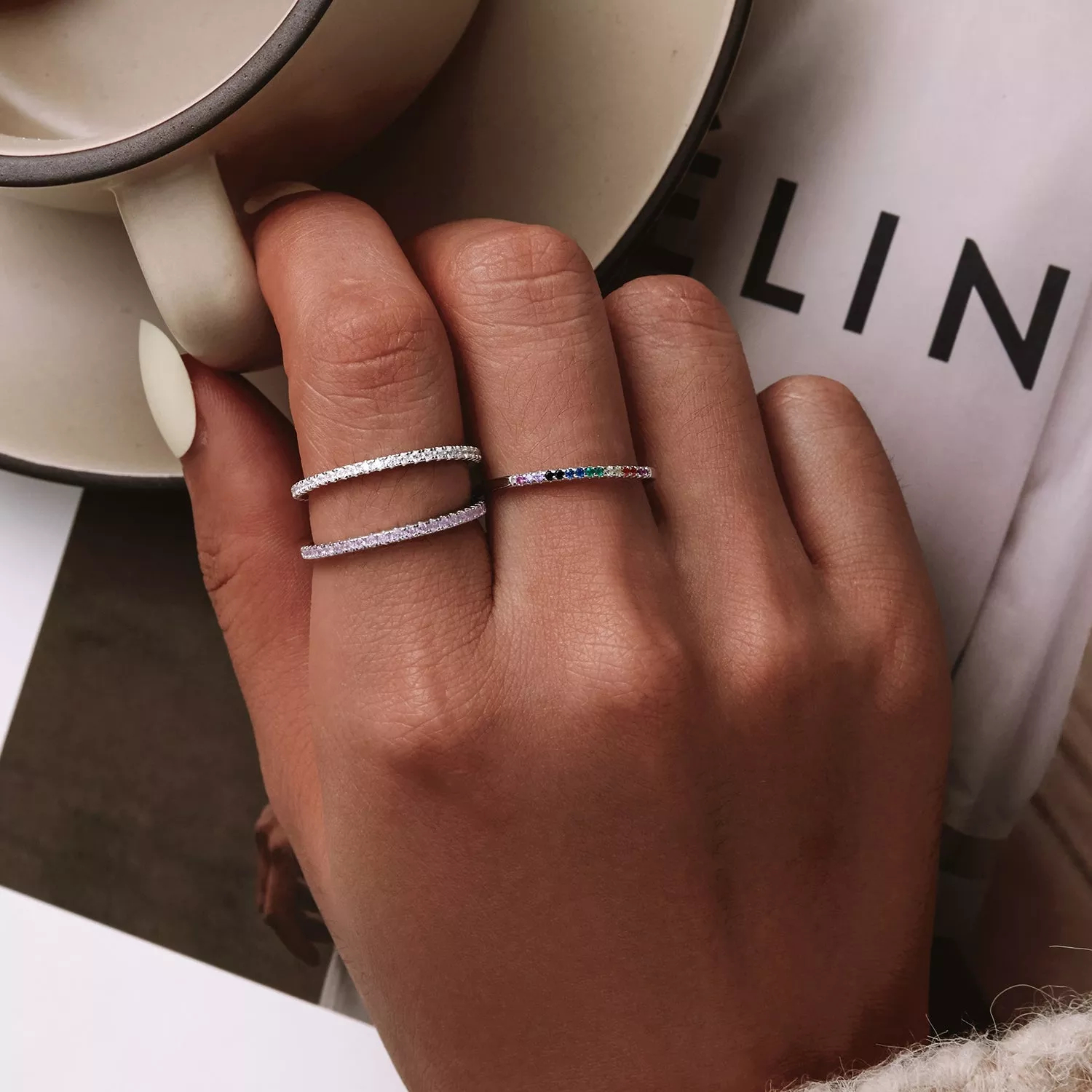 Necklaces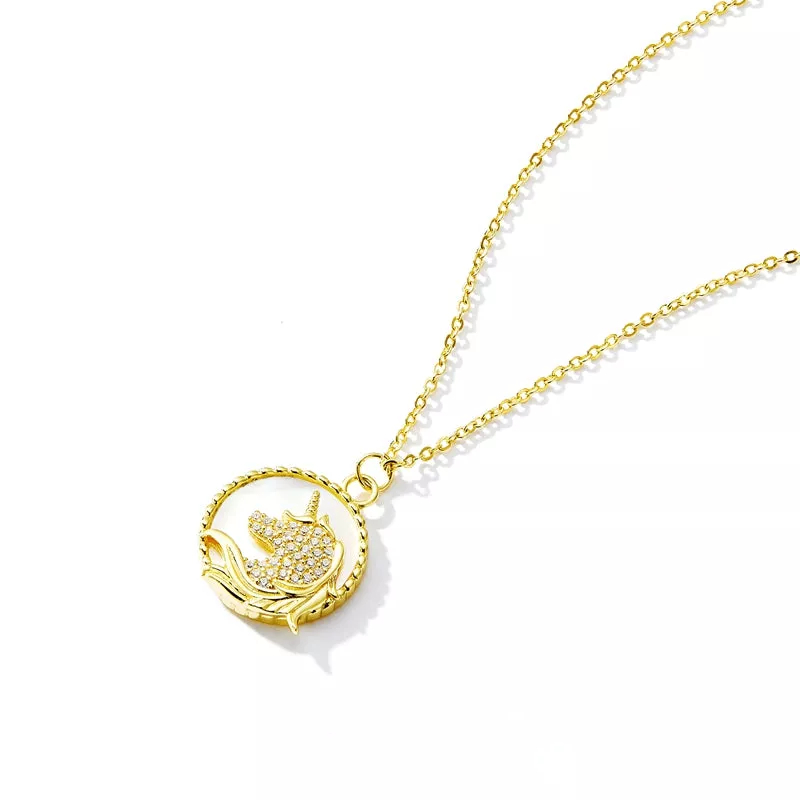 Earrings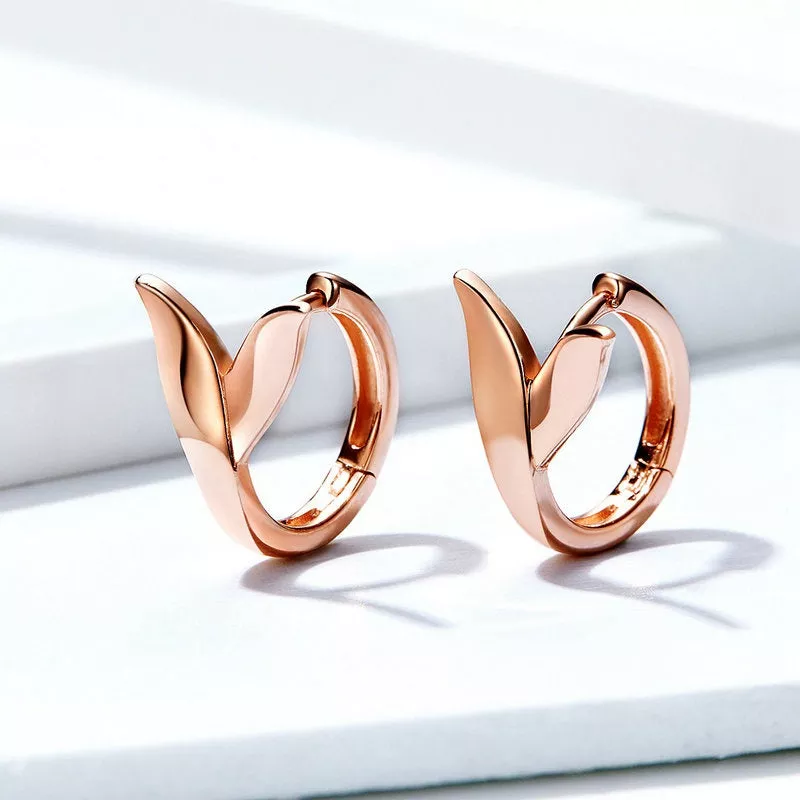 Comment