What are birthstones?
Aug 10,2022 | Bamoer
What are birthstones?
By Bamoer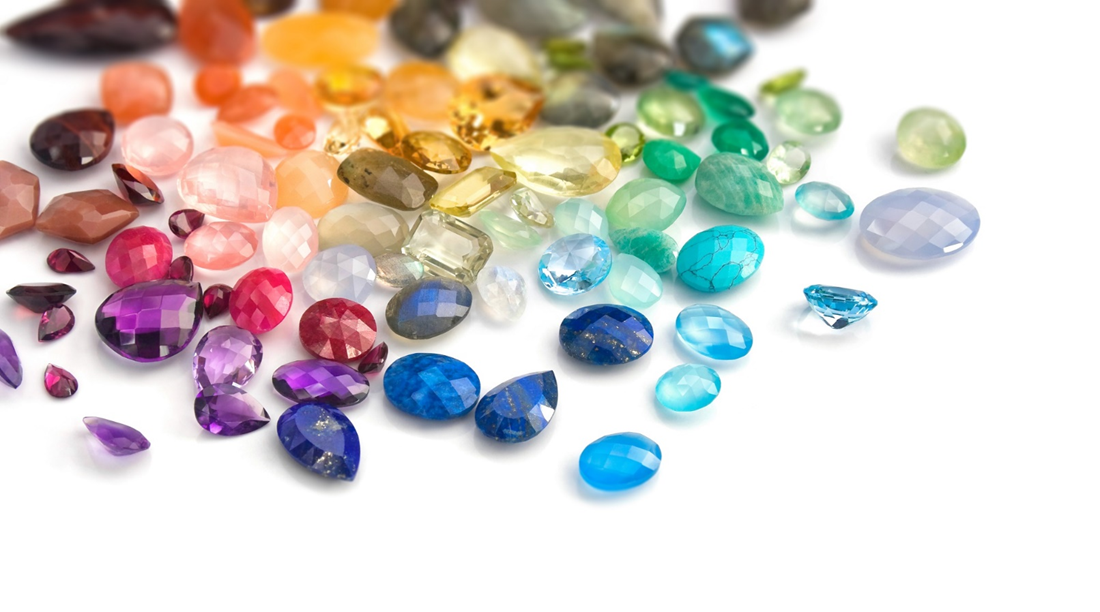 A birthstone is a gemstone that represents our period of birth that is usually the month or zodiac sign. Birthstones are often worn as jewelry or as a pendant.
Birthstones are supposed to be lucky for individuals and it is called that birthstone makes life easy.

What are the birthstones for each month?

There are several gemstones for each month. Before the modern chart of birthstones by month was made, the traditional birthstones for every month had already been identified. Moreover, several ancient calendars even then have each classified gemstones by month, resulting in a wider multiplicity of monthly birthstones.
Here we will explore the list of modern birthstones by month.

Modern Birthstone by month:
• January: Garnet
• February: Amethyst
• March: Aquamarine & Bloodstone
• April: Diamond & Clear quartz
• May: Emerald
• June: Pearl
• July: Ruby & Carnelian
• August: Peridot & Sardonyx
• September: Sapphire & Lapis lazuli
• October: Opal & Tourmaline
• November: Topaz & Citrine
• December: Turquoise, Zircon, Tanzanite, and Blue topaz

Want to own a beautiful jewel piece that includes your birthstone?

If you want to add birthstone jewelry to your jewelry collections then, you should look for something that can be worn daily as a birthstone is supposed to be lucky for individuals and we all need GOOD LUCK every day.

The jewel piece that can be worn daily is something that is lightweight. Charms are the best option for this. We can wear charms daily. You just need to find the best place for charms.
Whenever we talk about Bamoer the first name that strikes our head is "Bamoer", the best place to buy charms whether it is for bracelets or for pendants. Bamoer have a vast range of sterling silver charms that too at reasonable prices.
Find your birthstone with Bamoer
Bamoer has launched a new collection of charms that is based on astrology and include zodiac sign with birthstones. These charms are alluring and the best eye-catching birthstone jewelry that can be worn on any occasion.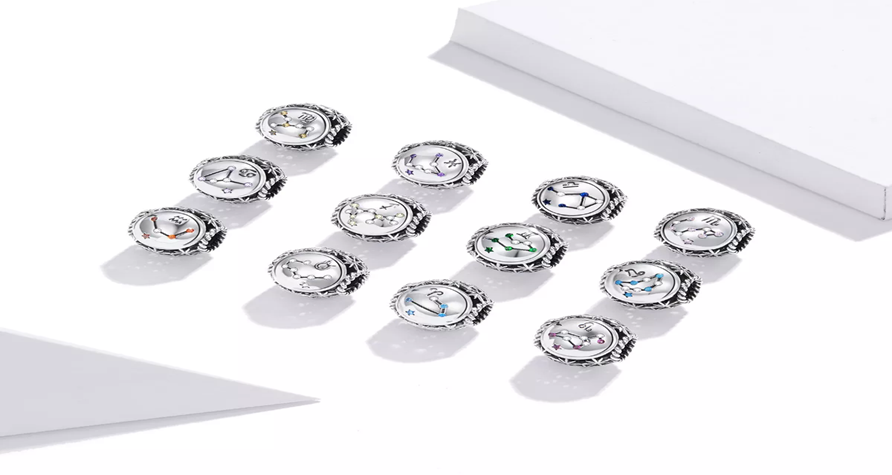 Let's know more about these astrology constellation horoscope charms.
Sterling silver charm:


These charms are designed with pure 925 sterling silver which is nickel-free and hypoallergenic, it makes these charms suitable for those having sensitive skin. These are the best birthstone jewelry for women ever.

Astrology charms:


These gemstone charms are based on astrology. Each charm has a different constellation engraved on it on one side and the zodiac signs with a birthstone on the other side.

Versatile charms:


These sterling silver charms are multi-purpose charms that can be worn with bracelets and with pendants also. If you wear anklets then you can use these charms in anklets too.

CZ embellishment:


Constellation engraved on each charm of this series is designed with high-quality cubic zirconia that looks beautiful and as bright as a shining star. These birthstone charms are perfect for gifting someone special.

Customizable:


Bamoer provides customization on these birthstone charms series. So that you can customize your sterling silver jewel according to your choice.

Where can we buy these charms with birthstones?
Find the guardian constellation corresponding to your birthday and define your fashion look with these astrology constellation horoscope charms.
The combination of the constellations and the corresponding birthstones will bring you good luck and happiness.
To buy these sterling silver birthstone charms, visit Bamoer right now to avail offers on this product. Or you can simply tap on the given links.
https://www.amazon.com/dp/B08ZMH86CC
https://www.amazon.com/dp/B07SSVZZWD
https://www.amazon.com/dp/B08KHLQ7B1
https://www.amazon.com/dp/B08KHJ7FHS
https://www.amazon.com/dp/B07L3N75QR
Comment