Bamoer provides full-time or part-time jobs to artisans worldwide.
Bamoer jewelry has vitality. It is a small piece of jewelry that makes you smile. It is the embodiment of beautiful things and designs, and it is also a poem that expresses thinking and attitude.
Designer / Lois Do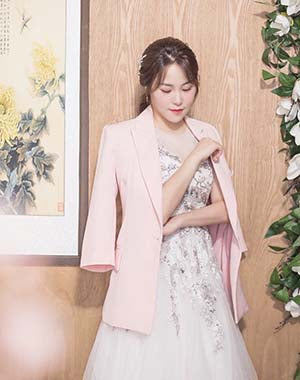 Senior jewelry designer;
A member of Shenzhen independent designer association;
Fashion buyer;
The original designer of Bamoer.

Design inspiration: "Listening", "Dream Catcher", "Wishing Coin" & "All Things Grow" Goddess
Lois Do believes "We should understand life better, give jewelry rebirth, interpret art with works, and express the unique charm of the jewelry. If we don't conform to the aesthetics, let me redefine beauty!"
In 2017, Lois Do joined Bamoer with her independent and free attitude, giving the product a life-oriented definition and exquisite color. Lois Do thinks women have given the right to love beauty; jewelry can be as varied as clothes. In 2021, Lois Do original design "All Things Grow" series redefines the way of wearing jewelry and the aesthetic concept.
Designer / Zofia Ra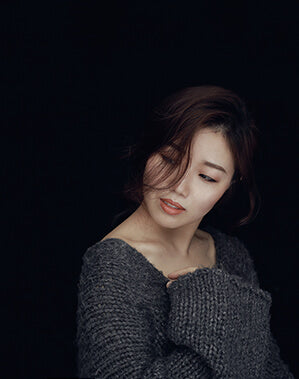 Graduated from Sheffield Harlem of England. Zofia Ra is an independent jewelry designer, art curator, and fashion buyer. Zofia Ra has 8 years of jewelry design experience, and now she is one of the original designers of Bamoer.

Design inspiration: "Seine"
Zofia Ra committees to the fusion and innovative design of contemporary art and fashion jewelry concepts. She firmly believes every piece of jewelry is based on the designer's understanding of the world and the externalization of personality and emotions who choose to wear this jewelry. Zofia Ra also believes attractive jewelry has fresh vitality; it is a good way to communicate with the world around you.
Designer / Brynn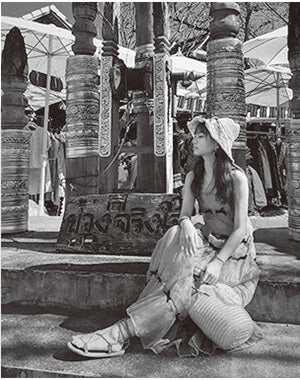 Emerging designer, who won the first prize in the Singapore International Jewelry Design Competition.
Brynn served in a well-known Korean fashion jewelry company before, and now she is the original designer of Bamoer.

Design inspiration: "Wish Coin" & "Be your own princess"
Out of love for pure handmade design, Brynn devotes herself to salon production and create multi-dimensional jewelry art with cutting-edge angles. She believes that "DESIGN FOR LOVE AND INSPIRATION." Only love and inspiration are indispensable.
Meanwhile, we are expecting the created designers to join us, please email to our address: contact@bamoer.com.